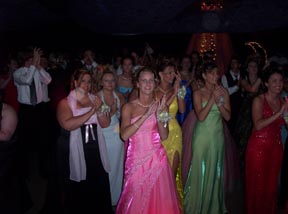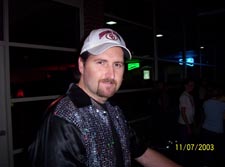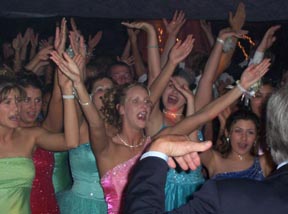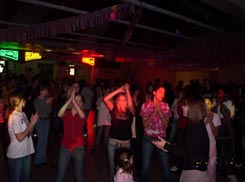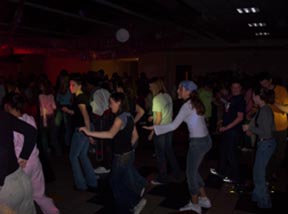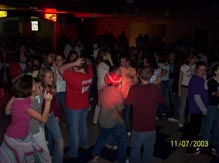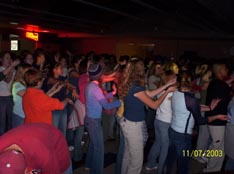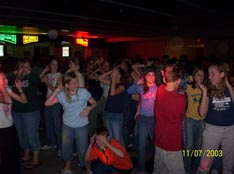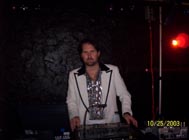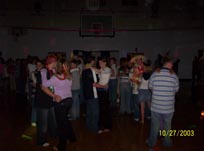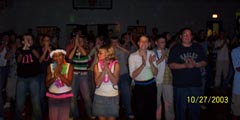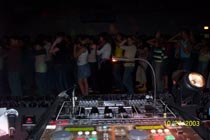 Celebrations Entertainment

  Mobile Dj / Karaoke ServiceeServing all of Oklahoma (405) 275-0375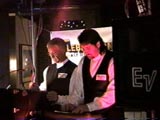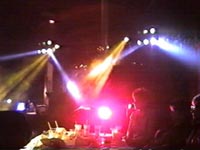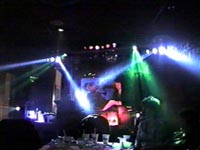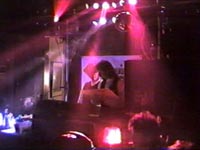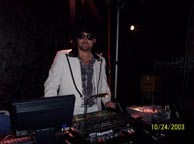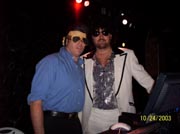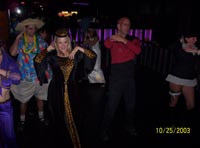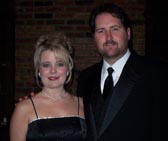 David and Craig  

Bricktown costume Party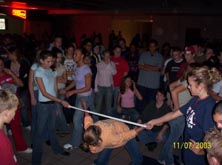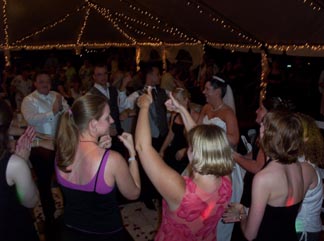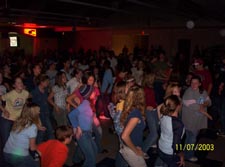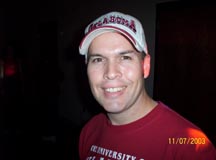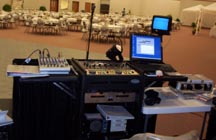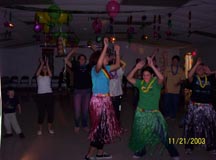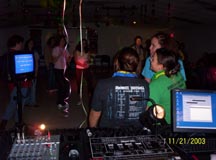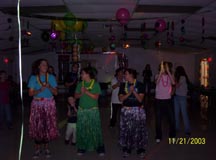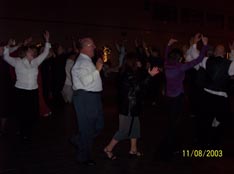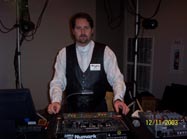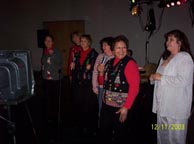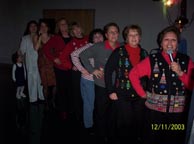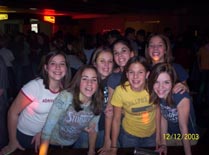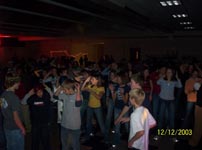 Company Christmas Party with Karaoke

Dj Craig at Tapworks in Bricktown. Okc

Wedding Reception setup with karaoke

Shawnee school Christmas Dance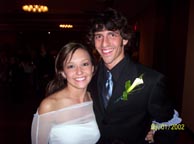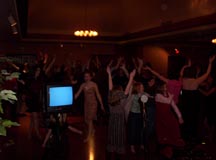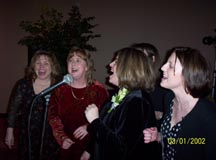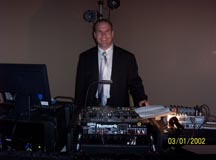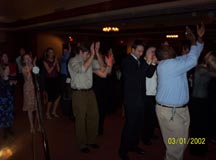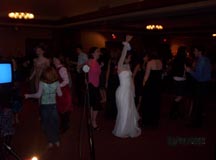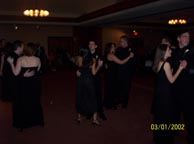 The Barber wedding party dance

Getting down to the Cha Cha Slide

Wedding guests having fun!

We cater each event to your specific needs! Below are some pictures and testimonies of past and recent events.

Dj's in Oklahoma City Ok - Oklahoma Dj's - Wedding Dj's - Disc Jockeys - Celebrations Entertainment - Dj

Dj's in Oklahoma City Ok - Oklahoma Dj's - Wedding Dj's - Disc Jockeys - Celebrations Entertainment - Dj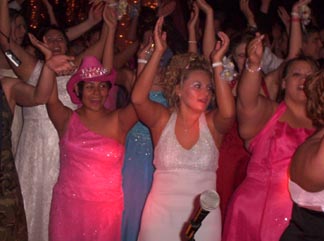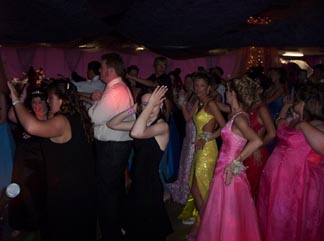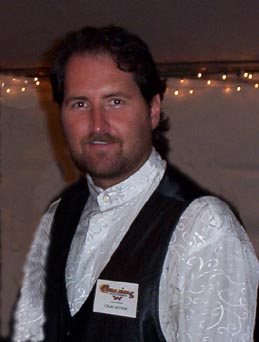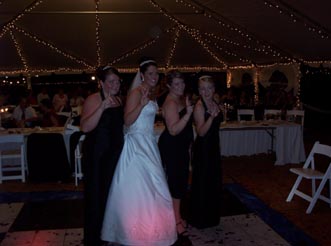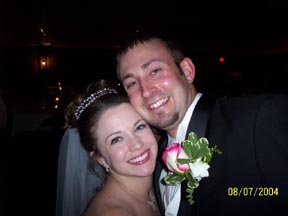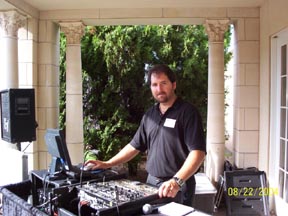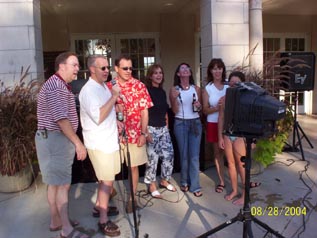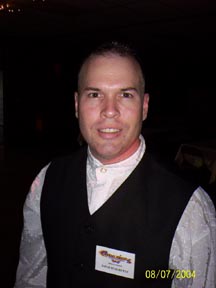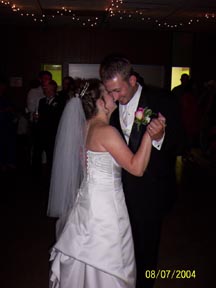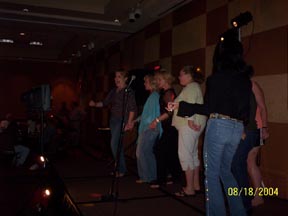 Dj Craig at the Governors Mansion

Craig,


Thank you so much for providing the music for my party. You were fantastic. The music selections were perfect -- something for every age group. The karaoke was the hit of the party. Even though none of us should quit our day jobs and go on the road, we all can't wait to sing again. Please feel free to use me as a reference.
Janne O'Donnell

President / A-Wee-Bit-Of-Ireland.com

Craig,


Thank you so much for providing the entertainment for all of our staff parties. You are always such a big hit.  Brad and I really appreciate all you do.
Kim Henry / First Lady of Oklahoma

Craig,


THANK YOU!!!!!  We had a wonderful time at our reception and we believe that had a lot to do with you!  We have seen DJ's at other events and were never satisfied with them but your work was excellent.  We heard many comments on how well the music was…not too soft, not too loud… Good mix of music and personable DJ.  Everyone had a fantastic time due to you and your talent.
Thanks again

Sincerely.

Coy & Heather Brandenburg

David,


Derek and I want to say thanks  for the wonderful job you did at our reception. We couldn't have asked for more. Thanks for putting up with us and all the guests. Everyone had a great time!!!
Carrie & Derek Clark

Craig and David,


Thank you for a wonderful reception.  Your DJ services were terrific – first class all the way.  Best luck to your continued success.
Dr. Jeff Seaman

Craig and David,


Thank you for making Billy & Marsha's Reception so much fun. We will recommend you to everyone we know. Your services are truly #1.
Carol Wendte

Craig,


Thanks for making my daughter's 13th birthday a night to remember not just for her but for all the 7/8th grade kids!  PLUS I had a wonderful time myself!  Thanks Craig!  You will certainly get mentioned to all my friends, etc.  for future events.
Tyla Bias

David,


Thank You, Thank You, Thank You.....Our reception was absolutely perfect thanks to you. Everyone had a blast. I will certainly spread the word about Celebrations Entertainment and what a wonderful job you guys do.
Amanda Reed

Craig & David,


Tim and I just wanted to thank you for everything you did for our wedding. Craig - thank you for all your help getting it all set up. Also, for picking out those songs for us. They were perfect. David - thank you for being our D.J. and being so flexible with everything. Also fo playing all the songs we requested. Thank You.
Tim & Laura

Craig & David,

I wanted to send you a note to say THANKS!  Your professionalism and talent made our reception a terrific time!  Everyone had fun, and it helped us get past all the trouble we'd had with the Venue (which is not over...).  Anyway -  you did a fantastic job.  My husband said that your Dj service was the best investment we made for the entire wedding! 

Thanks!

~Jayne Grissom~

Craig,

We loved our DJ David, he did a great job and had great music!  Thank you again so much for a great time! We will recomend your services to everyone we know.

Angela Anderson (DYER)

Craig,

I just want to let you know how thankful I am for your DJ talent. My daughters wedding reception last Saturday was a huge success. People are still talking about it. You made Nycole's special day even more special. The only DJ service to use in my book is Celebrations Entertainment. Thanks again.

Sincerely,

Trisha Whitehurst

Craig,

You will be hearing from me!   There were several things about your service that I really liked tonight.  I appreciated your willingness to work with me and your flexibility with the itinerary and taking cues from me.  Many DJ's don't appreciate the value a coordinator brings to the "flow" of the event.  Thank you.  Also, your set-up is extremely impressive (sound, lights, mirror ball, your appearance, etc.)  You are a great Emcee. I loved how non-intrusive the dinner music was and how you picked things up a notch for the dance floor when it was time to party - and, I especially loved not having to direct you to do any of these things, especially with everything else I have to do!  I have worked with many, many DJ's and must tell you that you are far and above many of the others in terms of professionalism and service.  I will be recommending you to future brides and look forward to working with you often.

Best regards,

Robyn/The Wedding Belle

Craig and David,

You guys were awsome!!!! We just wanted to let you know that my cousin  paid over $1000 for the Dj at her reception and he did not even come close to what you guys provided for us for less than half the price. We had heard that you were good and I am so glad we picked your services. There are so many Dj's to choose from today and I've heard so many horror stories but thank god we made the right decision. Everyone had a great time and I thank you for that. Good luck in the future and I really think you should raise your rates because you are well worth every dime and more.

Thank You,

Steve and Pam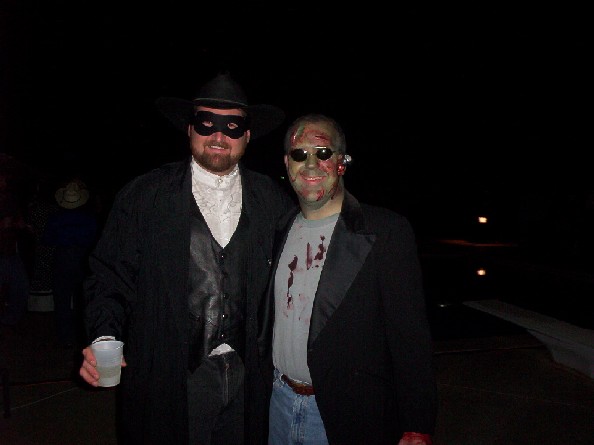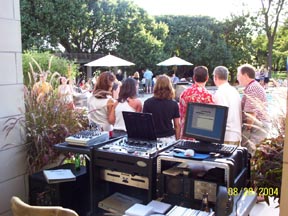 Craig & Governor Brad Henry at Halloween party